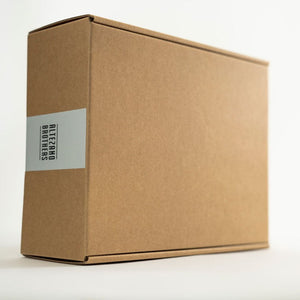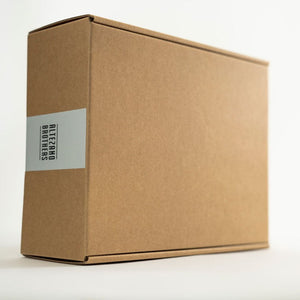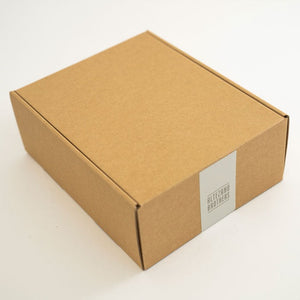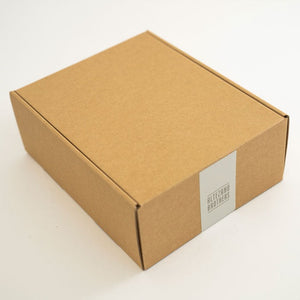 On Sale
Gift Box - Chocolate & Coffee
Two bags of our chocolate products and two bags of coffee boxed beautifully.

This gift box has 4 bags:
1 x 500g of Belgian Drinking Chocolate
1 x 250g of Chocolate Coated Beans
1 x 250g of Bold blend; and
1 x 250g of Rich blend.
Our Organic blend or Calm blend (decaf) are available as substitutes.  Let us know in the notes section of your order which coffees you would like in this box.