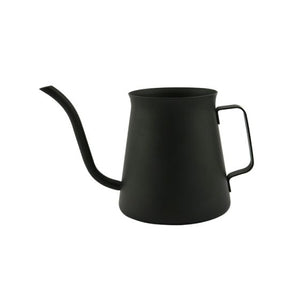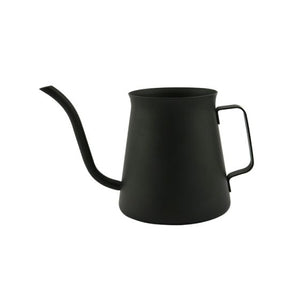 On Sale
Hario Drip Kettle - Tetsu Kasuya
Specifications:

Colour: Matte Black
Practical Capacity: 500ml
Dimensions: W196 x D100 x H110mm
This mini drip kettle is the perfect size for a hot cup of tea or a 500ml V60 pour over. The stainless steel kettle features a comfortable handle and a specifically designed spout for easy and accurate pouring.
Please note: It is not recommended that this product be cleaned in the dishwasher. Hand wash with a non-abrasive sponge.